Capricorns can commit and these stars are proof!
Capricorns like routine and stability... which may explain why these famous Caps' marriages have stood the test of time - and weathered the storms of fame!
Sissy Spacek -
This leading lady married Jack Fisk, a production designer and art director, in 1974 and they have two daughters.
Denzel Washington -
This suave actor has been married to wife Pauletta since 1983 and they have four children.
David Bowie -
Odd couples can really work! This out-there rocker was married to supermodel Iman from 1992 to his tragic death in 2016.
Dolly Parton -
Yes, there have been rumors of affairs, but Dolly has been married to Carl Dean since 1966 and they renewed their vows in 2014!
More on David Bowie

Work & Money
Posted on January 17, 2017
With how much time Capricorns spend on their work, it seem natural that you might fall in love (or...
More »

Hot Topics
Posted on January 12, 2017
Capricorns hate conflict, and certainly don't want to seem overly sensitive and dramatic....
More »

Hot Topics
Posted on January 9, 2017
2016 seemed like an ongoing joke... and I was rarely laughing. How about you? Most Capricorns –...
More »

Your Sign Rocks
Posted on January 6, 2017
Of course no two Capricorns are exactly alike, but breaking it down by your actual birth day can...
More »

Hot Topics
Posted on January 5, 2017
You, wear orange?! Yes, you can. Orange stimulates activity, appetite, being social, and it...
More »

Hot Topics
Posted on January 4, 2017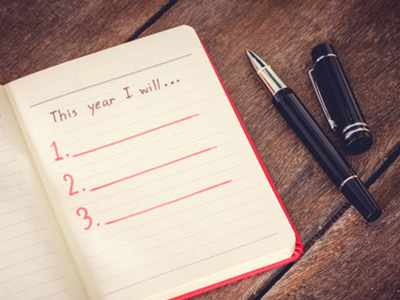 Capricorns are naturals at keeping resolutions. After all, when we really set our mind to achieving...
More »