Things Goats should say to arouse a lover of any sign...
Let's face it - you need to loosen up a little! You can talk the talk at work, with peers, and especially with students of your field... but when you're in love you tend to clam up. You don't want to embarrass yourself or be rejected.

But here's the thing: you're an awesome lover. And you could be even better by using your communication skills in the heat of the moment.

Think about what you would love to hear - approving, complimentary things. So think of positive, provocative things that will get you going and rev your lover's passion - they won't expect to hear dirty talk but will probably want more, more, more!

Work & Money
Posted on January 17, 2017
With how much time Capricorns spend on their work, it seem natural that you might fall in love (or...
More »

Hot Topics
Posted on January 12, 2017
Capricorns hate conflict, and certainly don't want to seem overly sensitive and dramatic....
More »

Hot Topics
Posted on January 9, 2017
2016 seemed like an ongoing joke... and I was rarely laughing. How about you? Most Capricorns –...
More »

Your Sign Rocks
Posted on January 6, 2017
Of course no two Capricorns are exactly alike, but breaking it down by your actual birth day can...
More »

Hot Topics
Posted on January 5, 2017
You, wear orange?! Yes, you can. Orange stimulates activity, appetite, being social, and it...
More »

Hot Topics
Posted on January 4, 2017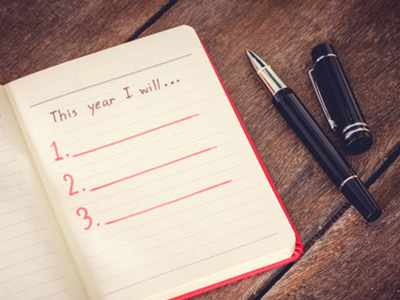 Capricorns are naturals at keeping resolutions. After all, when we really set our mind to achieving...
More »