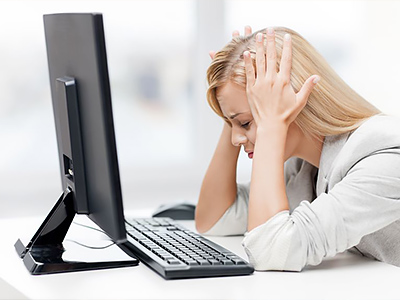 Capricorns must avoid committing this self-sin...
Capricorns fear rejection more than just about anything. But are you constantly rejecting yourself??

Capricorns are notorious for being their own worst critics. This can be damaging to your work output (you doubt your abilities, overthink, etc.), your health, and your reputation. No one likes someone who's down on themselves - especially someone who claims to be the best. You are the best. Own it!

It's good to celebrate not only your major accomplishments, but your little victories as well. Sometimes you will go through tough times. You may lose an account, a project, or even a job. Little joys are abundant, though. Next time you make even a baby step at work or in your finances, be proud!


Work & Money
Posted on January 17, 2017
With how much time Capricorns spend on their work, it seem natural that you might fall in love (or...
More »

Hot Topics
Posted on January 12, 2017
Capricorns hate conflict, and certainly don't want to seem overly sensitive and dramatic....
More »

Hot Topics
Posted on January 9, 2017
2016 seemed like an ongoing joke... and I was rarely laughing. How about you? Most Capricorns –...
More »

Your Sign Rocks
Posted on January 6, 2017
Of course no two Capricorns are exactly alike, but breaking it down by your actual birth day can...
More »

Hot Topics
Posted on January 5, 2017
You, wear orange?! Yes, you can. Orange stimulates activity, appetite, being social, and it...
More »

Hot Topics
Posted on January 4, 2017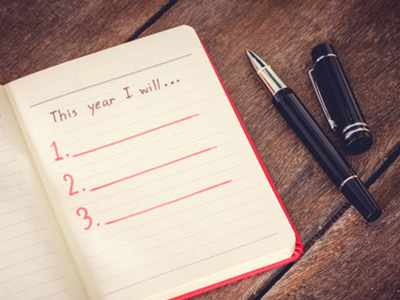 Capricorns are naturals at keeping resolutions. After all, when we really set our mind to achieving...
More »