Every Sagittarius needs this in their life...
Yes, everyone knows independent Sagittarius needs wide-open spaces, the freedom to roam, the wind in your hair. "

Don't fence me in" is the theme song to your personal sitcom! But you still want somebody to love, right? Many people think a relationship can't withstand long separations, but guess what?

Researchers have discovered that couples in long-distance relationships with more miles between them said they were more satisfied and had more intimacy and better communication than pairs who lived closer together.

It could be because you work harder to make up for the distance. Any way you look at it, it appears you can have it all!

Your Sign Rocks
Posted on October 20, 2016
As the most energetic and enthusiastic sign of the Zodiac, most people aren't sure what you're...
More »

Celebs
Posted on October 18, 2016
American audiences know award-winning French actor Vincent Cassel from his roles in Black Swan,...
More »

Work & Money
Posted on October 13, 2016
Mark Twain noted that successful people "do all year what they would otherwise do on their summer...
More »

Hot Topics
Posted on October 13, 2016
Yes, even optimistic Sag gets depressed, right? When this happens, the reason might not be very...
More »

Beauty & Style
Posted on October 13, 2016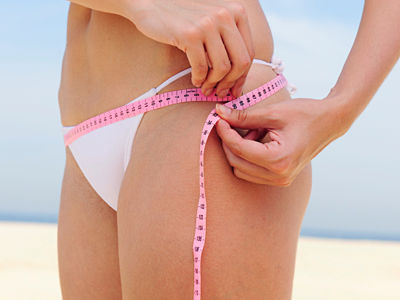 The sign of Sagittarius rules the hips and is ruled by big Jupiter, the lord of fortune and...
More »

Hot Topics
Posted on October 13, 2016
Even the most easygoing and optimistic of all signs has dislikes. Tell me, do you really hate all...
More »