Every Sagittarius needs this in their life...
Yes, everyone knows independent Sagittarius needs wide-open spaces, the freedom to roam, the wind in your hair. "

Don't fence me in" is the theme song to your personal sitcom! But you still want somebody to love, right? Many people think a relationship can't withstand long separations, but guess what?

Researchers have discovered that couples in long-distance relationships with more miles between them said they were more satisfied and had more intimacy and better communication than pairs who lived closer together.

It could be because you work harder to make up for the distance. Any way you look at it, it appears you can have it all!

Work & Money
Posted on July 26, 2016
Smart and curious, you love to learn. You're interested in everything, and you love sharing what...
More »

Celebs
Posted on July 26, 2016
Why is the movie-going public so transfixed by Sag star Scarlett Johansson? It could be her...
More »

Hot Topics
Posted on July 25, 2016
It isn't in your nature to get too stressed (Jupiter helps keep you happy), but if you've been...
More »

Work & Money
Posted on July 21, 2016
Sagittarius natives are some of the most optimistic people in the entire Zodiac. You've usually got...
More »

Love & Sex
Posted on July 20, 2016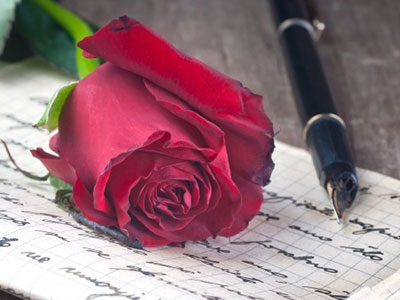 Have you ever made a list of the attributes you are looking in a partner? I have! I know it sounds...
More »

Your Sign Rocks
Posted on July 19, 2016
Just like our sign, our constellation in the sky is just as unique in many ways. Here's all you...
More »