Common culprits that zap Sag's natural zip and zest...
You're usually so full of zip that it's a shock when you drag. There could be a good reason for your lethargy. Take a few minutes to figure it out and you'll be back on the move in no time!

1. Are you getting enough sleep? Most adults need seven to nine hours of snooze time!

2. Are you eating a good breakfast? Eat some eggs, Greek yogurt or other good source of protein to stay stoked until lunch.

3. Are you getting enough exercise? Exercise gives you an energy boost. Twenty minutes at low intensity three times a week will do the trick.

4. Are you drinking enough water? Sometimes you're just dehydrated.


Your Sign Rocks
Posted on October 20, 2016
As the most energetic and enthusiastic sign of the Zodiac, most people aren't sure what you're...
More »

Celebs
Posted on October 18, 2016
American audiences know award-winning French actor Vincent Cassel from his roles in Black Swan,...
More »

Work & Money
Posted on October 13, 2016
Mark Twain noted that successful people "do all year what they would otherwise do on their summer...
More »

Hot Topics
Posted on October 13, 2016
Yes, even optimistic Sag gets depressed, right? When this happens, the reason might not be very...
More »

Beauty & Style
Posted on October 13, 2016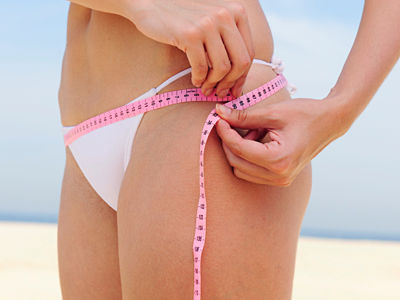 The sign of Sagittarius rules the hips and is ruled by big Jupiter, the lord of fortune and...
More »

Hot Topics
Posted on October 13, 2016
Even the most easygoing and optimistic of all signs has dislikes. Tell me, do you really hate all...
More »