This is key to your well-being and inner peace, Sag...
It has been said that through Sagittarius the intellect is illuminated by the light of spirit. Sagittarius, as the seeker of the Zodiac, is one of the more spiritual signs. You're seeking not just experience, but truth.

This may lead you to read about or various belief systems in order to fulfill your spiritual life. More than likely, you've already tried yoga, meditation and taken part in prayer or some kind of ritual as a way to understand your connection with the divine.

Sagittarius needs to keep spiritual connection going during their lifetime. Whether you follow one religion, or try out various things for the rest of your life, it needs to be part of how you live.

Celebs
Posted on October 24, 2016
Lucky Jupiter rules Sagittarius, meaning many of them rise to great heights in their careers....
More »

Your Sign Rocks
Posted on October 20, 2016
As the most energetic and enthusiastic sign of the Zodiac, most people aren't sure what you're...
More »

Celebs
Posted on October 18, 2016
American audiences know award-winning French actor Vincent Cassel from his roles in Black Swan,...
More »

Work & Money
Posted on October 13, 2016
Mark Twain noted that successful people "do all year what they would otherwise do on their summer...
More »

Hot Topics
Posted on October 13, 2016
Yes, even optimistic Sag gets depressed, right? When this happens, the reason might not be very...
More »

Beauty & Style
Posted on October 13, 2016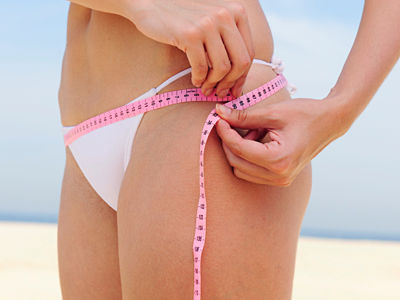 The sign of Sagittarius rules the hips and is ruled by big Jupiter, the lord of fortune and...
More »