When it comes to beauty and fashion, don't go overboard!
Jupiter rules your sign and, because of its expansive nature, can make you a bit of an impulse buyer, and hoarder by nature.

It's not that you want all that stuff. Like fellow fashionable Sagittarius Taylor Swift, you just move so fast, you sometimes don't have time to go through it all.

Making regular times - every six months might be good - to purge your wardrobe and cosmetics supply of seldom worn items not only lightens the load for your next move.

It makes space in your drawers, cabinets, and closet for more purchases down the line. Your generous nature is only too happy to give your stuff to charity or a friend.

Work & Money
Posted on July 21, 2016
Sagittarius natives are some of the most optimistic people in the entire Zodiac. You've usually got...
More »

Love & Sex
Posted on July 20, 2016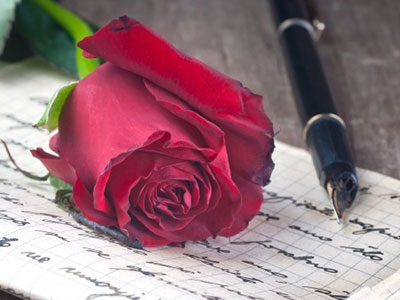 Have you ever made a list of the attributes you are looking in a partner? I have! I know it sounds...
More »

Your Sign Rocks
Posted on July 19, 2016
Just like our sign, our constellation in the sky is just as unique in many ways. Here's all you...
More »

Hot Topics
Posted on July 15, 2016
Sagittarius is one of the most fun-loving signs of the Zodiac. You're always up for adventure,...
More »

Beauty & Style
Posted on July 13, 2016
Unfettered and uncluttered, you want your beauty products multifunctional and simple.
What...
More »

Love & Sex
Posted on July 11, 2016
All signs seek partners living in alignment with their highest truth, but perhaps none more...
More »