This odd scent may be the secret to Crab's bliss...
If you're searching for a new scent but don't know where to begin, one idea is to start with the herbs and flowers associated with your sign - rosemary, comfrey, larkspur, honeysuckle, and coriander.

Try Ineke's Scarlet Larkspur. Or, how about Jo Malone's Grapefruit Cologne, which has notes of rosemary and vetiver?

You can find acanthus-scented candles, invigorating rosemary body washes, and soothing comfrey soaps. Try a few of the many colognes and perfumes that feature honeysuckle or, yes, coriander! And the aptly named Silver Scent for men by Jacques Bogart combines rosemary, citrus, and spice.

Love & Sex
Posted on September 21, 2016
Nothing gets you hotter than the idea of a comfy meal at home with your honey followed by a...
More »

Hot Topics
Posted on September 19, 2016
Have you ever wondered why it is way easier for other signs to forgive and forget? That's a...
More »

Work & Money
Posted on September 16, 2016
Some experts rank emotional intelligence as one of the most important qualities in a career - as...
More »

Work & Money
Posted on September 14, 2016
Cancer is loyal and steadfast - that's a given. You don't always welcome change, preferring as you...
More »

Love & Sex
Posted on September 14, 2016
Love is a serious deal for us Crabs. As a loving and sensitive Crab, I know my love compatibility...
More »

Beauty & Style
Posted on September 8, 2016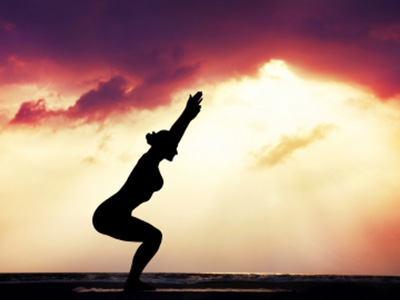 Yoga is good for everybody, but it is especially good for Cancer natives as a safe place we can...
More »